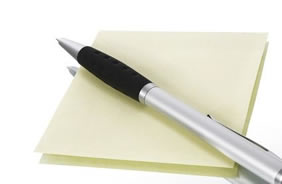 FACILITY MAINTENANCE
Provide support for more than 500,000 square feet of diverse buildings, portals, warehouses and units.

Deliver general maintenance, mechanical repairs, carpentry, HVAC, Locksmith, safety analysis, and support.

Support facilities which house more than 800 employees serving in various capacities.

Manage all key Federal administrative buildings including public and highly secured areas.

Operate dispatch center for maintenance and service requests.

Schedule rooms for all conferences and meetings throughout the complex utilizing state of the art software and technology.

Relocated over 800 employees to various locations throughout Oak Ridge.
GENERAL RESERVATION
Provide support for more than 500,000 square feet of building space and approximately 105 miles of roads.

Operating central stores for office/building supplies; support for property controls, including shipping and receiving and warehouse/inventory management; administrative support for the ORO town site motor vehicle fleet; material handling/labor; and operating Clark Center Park.

Major tasks include preparing and maintaining reservation construction drawings for facilities and infrastructure.

The priorities for the activities are (1) operational activities (2) preventive maintenance, and (3) new projects.